Innovative Treats.
Better Future.
Because we care passionately about and value our consumers and customers, our people and the environment, we create innovative treats to surprise and delight.
Areas of action
Perfetti Van Melle places great value on caring for our people and the communities in which we conduct business. As part of this caring, we are commitmetted to social and environmental responsibility.
"Perfetti Van Melle has a remarkable track record of success and growth. We strive to conduct business responsibly and with high ethical standards."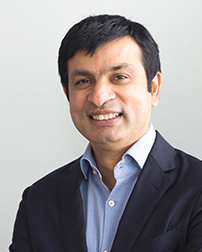 Our employees deserve a respectful, engaging and rewarding work environment.
A multi-faceted strategy to help our consumers make the right choice when they want to enjoy our delicious confectionery products.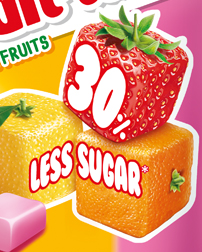 We are committed to reducing our impact on the environment.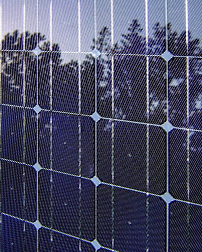 We support the communities in which we operate.
We are establishing a Global Procurement function to help minimise our social and environmental impact.