See if our personalities match
Come and discover what makes us different and fulfil your potential with a career at Perfetti Van Melle!
Visit our Job Site to see available positions.
Unwrap your potential at Perfetti Van Melle
Wherever you are, whatever you do, we have an exciting opportunity for you waiting to be unwrapped.
At Perfetti Van Melle, we have a range of career prospects at one of our Many offices and factories around the world.
Connect with us via LinkedIn to find out about our career opportunities, recent updates and connect with our people.
Discover our irresistible ingredients...
We asked our employees worldwide their opinion on what makes Perfetti Van Melle irresistibly interesting to them: have a look at the four ingredients that are most liked and appreciated by our employees across the globe (Universum – Perfetti Van Mlle internal survey 2016)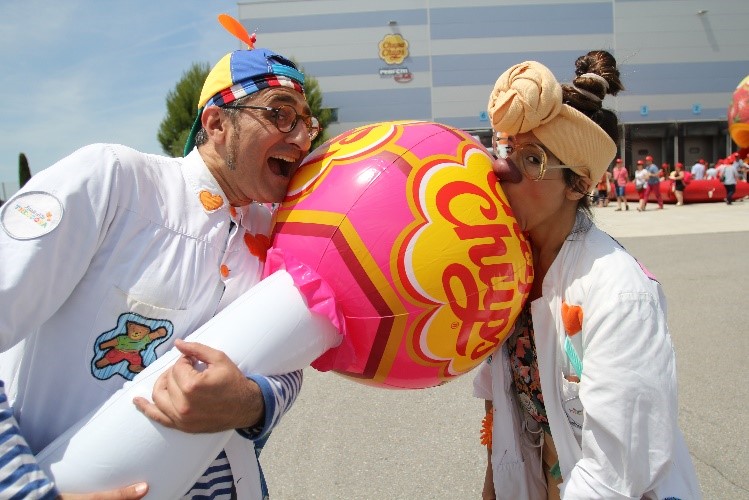 Discover the key facts about Perfetti Van Melle and our brands.